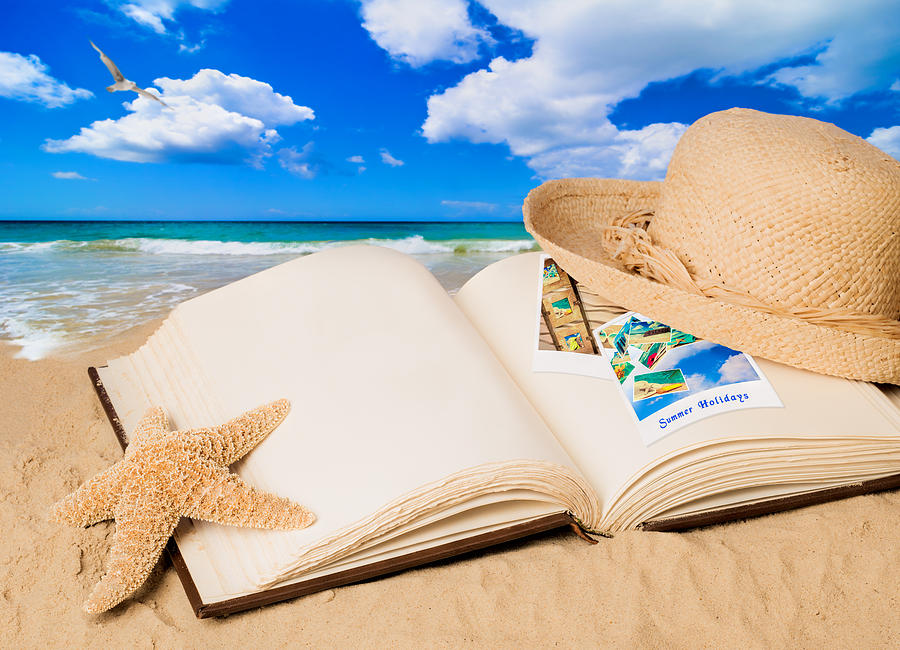 Hi Everyone!
It's been around 9 months since I was heavily active on my blog! True, there were a number of tours that I was organising through KC Book Promotions, however, I was inactive in the respect of books that I myself wanted to feature on the blog!
First of all, let me congratulate myself for finishing all exams for my senior year. I have yet to graduate, that will happen on 27th of June, so whoever would like to congratulate me, please so :D
As you know I haven't been posting reviews, but I did create feature: Manga Recap, which was active until around February, so if you are reading some of the manga that I have recapped, do check it out!
You might have noticed that I got active on
instagram
, yes, it is for my personal uses mostly, but, I do post about blog and KC Book Promotions, so check back or follow me to have fun while I explore a number of things.
Also, you might have noticed but I became active on
Facebook Page
where I post not only links to the posts but also manga and book recommendations as well as funny or educative memes about books, manga, anime, bookworms, etc...
You cannot even imagine how I missed writing such posts! Did you miss me? I hope you did, otherwise I will be too sad. But, let me tell you what I have for you during summer. While, I might have not been posting reviews, I cannot beat my addiction of reading and then writing reviews and collecting them in a file. The file is seriously thick right now, and it's getting thicker, as I continue to write reviews. :)
Now, for those who've missed my banter and reviews, I have a schedule for summer, I will try to continue with this schedule. It's not too heavy for me, plus with my love for scheduling posts, it will be quite okay. The only thing that I will need will be 1-2 hours per week to schedule all posts!
But let's finally get on with
Monday
Manga Review - Appears everywhere: Blog, Facebook page, Twitter, Pinterest
Tuesday
Manga Recommendation - Appears only on Facebook page
Wednesday
Nothing
Thursday
Book Review - Appears everywhere
Friday
Book Recommendation - Appears only on Facebook page
Saturday
Mini Manga Review - Every second week of month; Appears everywhere
Sunday
Nothing
P.S.
Don't forget that posts for KC Book Promotions, will be appearing on a random basis, as well as for other book promotion companies. So, look out for them too!
Ready for some awesome books and manga in my review style? We will be starting tomorrow! And the week will be something absolutely fantastic! So, don't miss it!
XOXO
Katie